The Tube Former is a method for forming pre-cast concrete tubes of tapered or varying diameters particularly for use on concrete wind farms.
The cost of the Tube former is a fraction of the cost of full hydrostatic poured pre-cast rings, by avoiding high concrete pressure in the form work mold. This method also produces pour matched ends at the interfacing joints between segments, removing the need for grouting measurably speeding up the assembly time on site.
This highly productive method of production can be accelerated using steam curing, reduces the capital expenditure required on your wind farm project.
JSL is Expanding its licensee network for its technologies globally.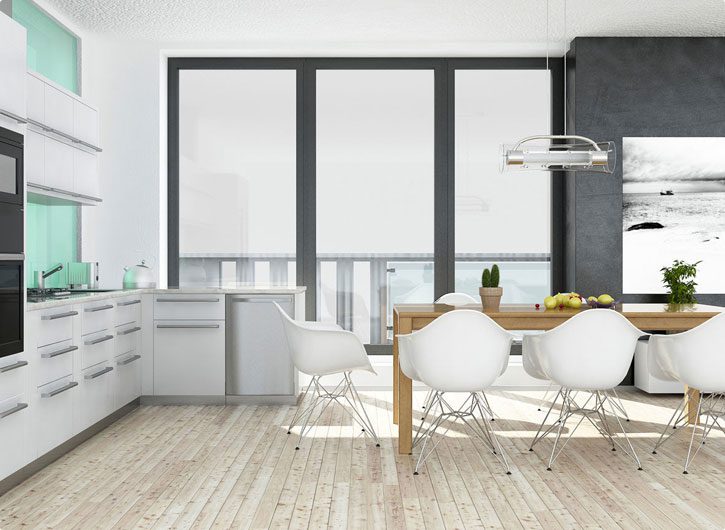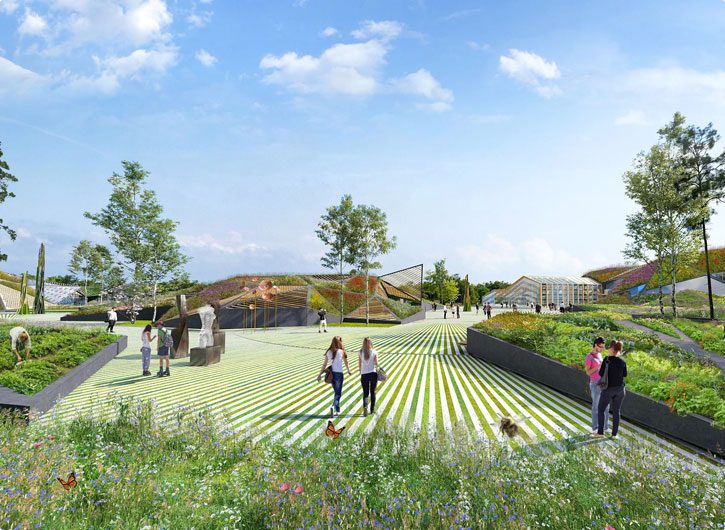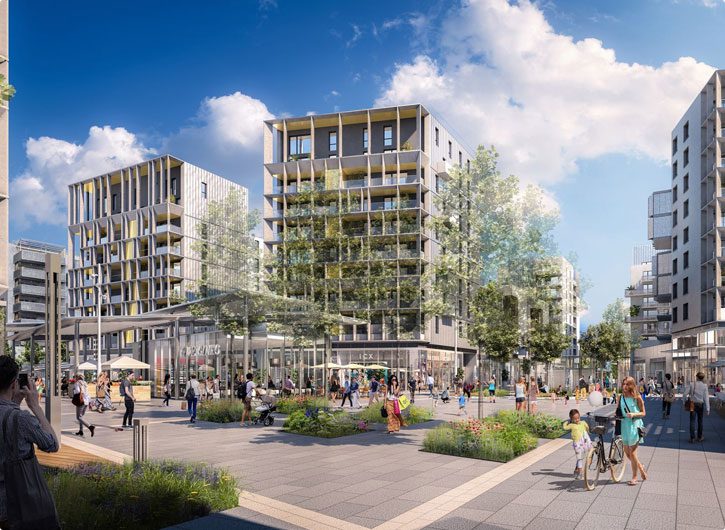 High qualityProducts
The luxurious and exquisite design harmonious with the surrounding architecture provide optimal comfort, modernity and the best living conditions for every family.
Green and clean environment
Each urban area of Rehomes is built on the basis of "A place that living is in harmony with nature" with greeneries, parks, squares, water surfaces designed and arranged harmoniously.
Humanitarian community
At the housing projects in Rehomes, cultural and sports activities are built and developed widely and vibrant, contributing to the creation of community civilized, class, building relationships for the city.
from our blog.
News & Events