Since its founding in 2002, Jacking Systems has developed the most advanced technology in its field. It's engineered solutions have been used on some of the largest and tallest premium high-rise projects in the Australasian region.
Jacking Systems approach of modularisation and computerised mechatronics has lead to increased productivity and safety, setting new benchmarks for our industry.

Central technology is the computer controlled JSL Jack and jacking management system with a capability of each jack to lift over 30 tons thru a 6-meter lift with remarkable precision, more than 100 jacks can be operated together lifting many thousands of tones in a precisely controlled way. All JSL products reflects this unique ability. With our experience and understanding of the construction industry JSL has evolved highly safe and productive construction systems achieving preeminence in its field.
Using innovative thinking and skilled engineering, JSL products are designed in a modular way for high recycling of components providing impressive commercial returns and growing the fortunes of our licensees.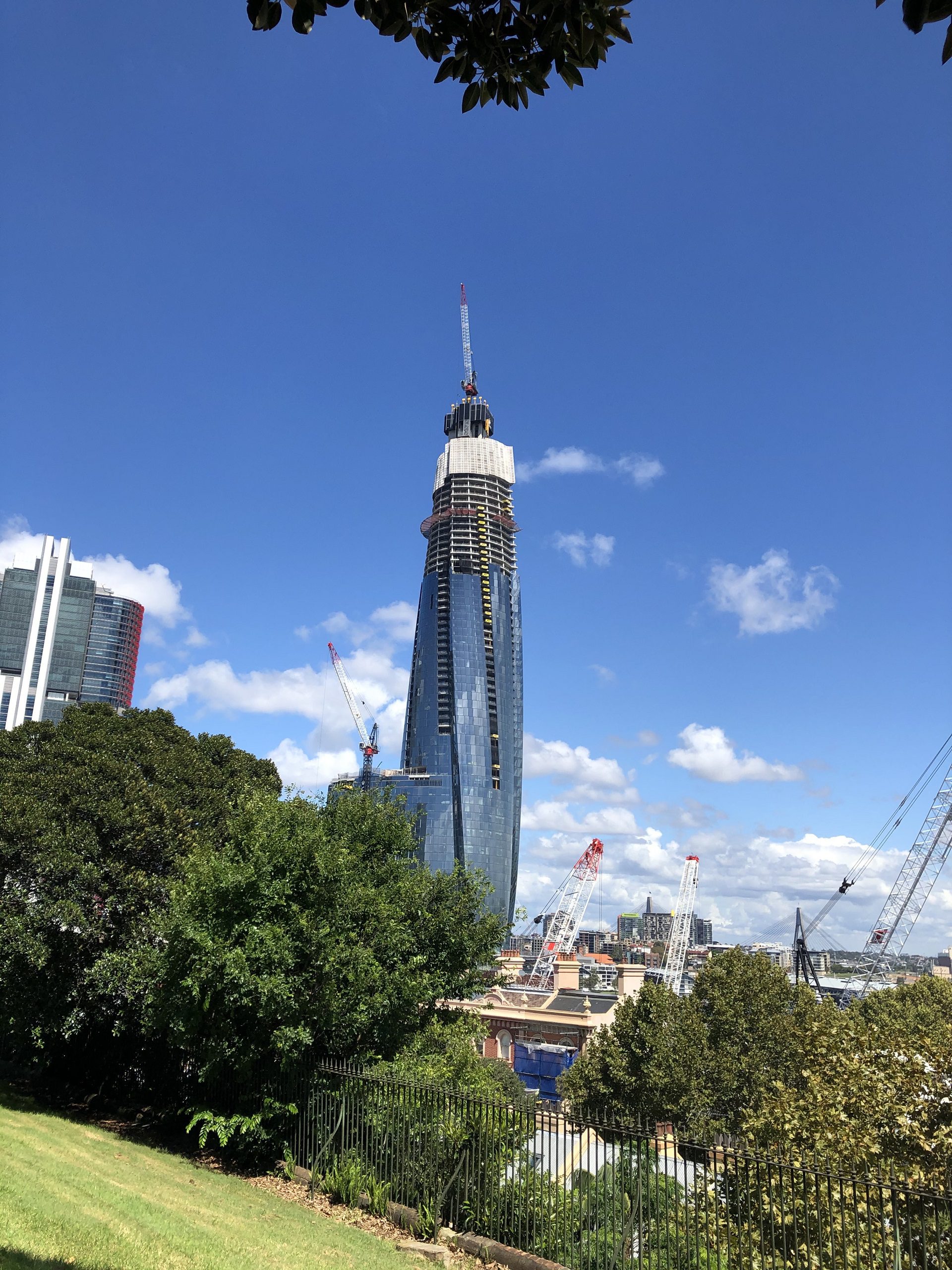 High rise building construction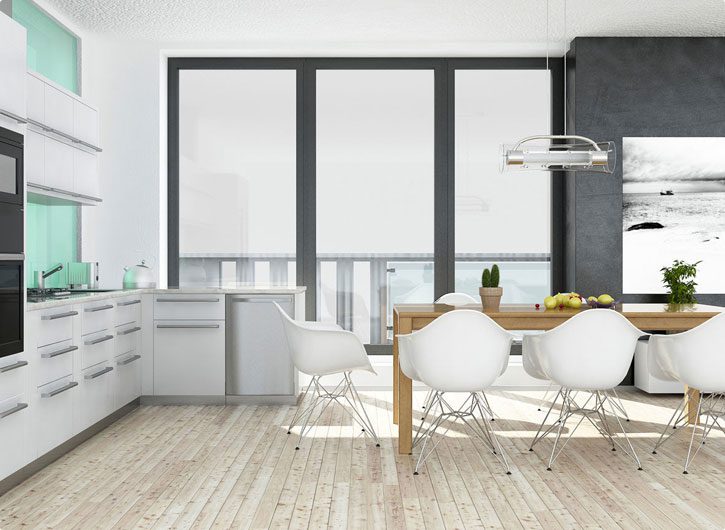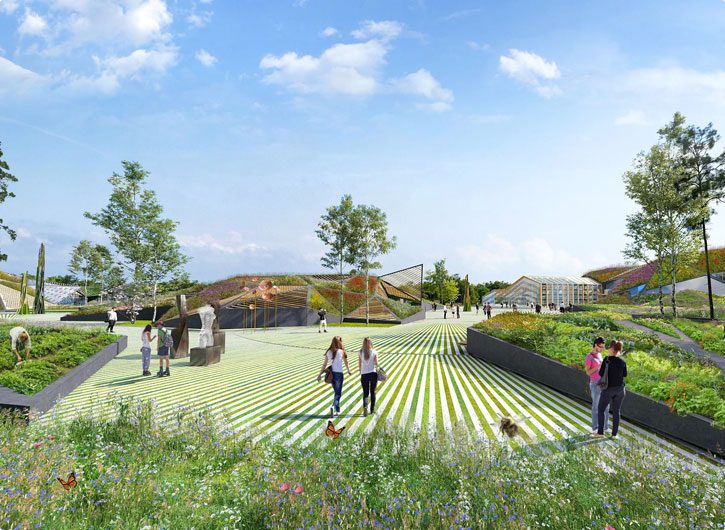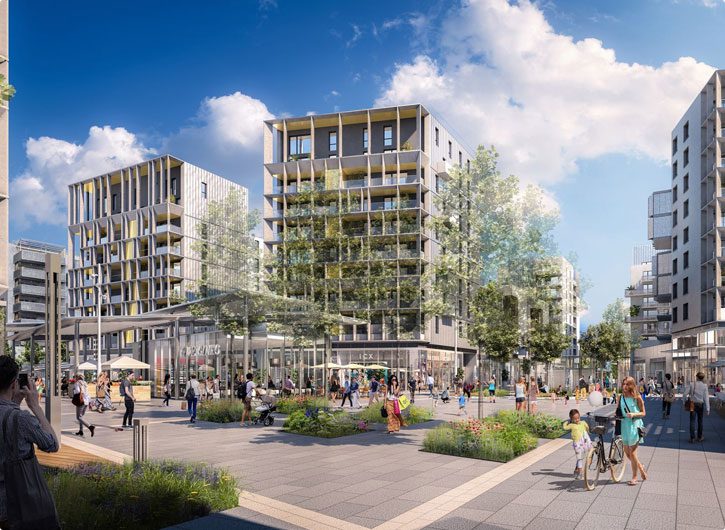 High qualityProducts
The luxurious and exquisite design harmonious with the surrounding architecture provide optimal comfort, modernity and the best living conditions for every family.
Green and clean environment
Each urban area of Rehomes is built on the basis of "A place that living is in harmony with nature" with greeneries, parks, squares, water surfaces designed and arranged harmoniously.
Humanitarian community
At the housing projects in Rehomes, cultural and sports activities are built and developed widely and vibrant, contributing to the creation of community civilized, class, building relationships for the city.
from our blog.
News & Events