Has found application on high-rise buildings, medium rise and large floor areas such as car parking building. Virtually eliminating the soffit formwork, areas of up to 3,000 square meters can be raised in one lift.
Normally adopted for post-tensioned floors, other floor materials can also be used.
By using the Jacking Systems Jacks, near perfect control of the lift avoids differential bending of the floor slab while lifting.
Ideal for flat plate floors, profiled such as band beams can be cast with the floor. The floor designer needs to ensure that all the temporary loads are considered in the floor design.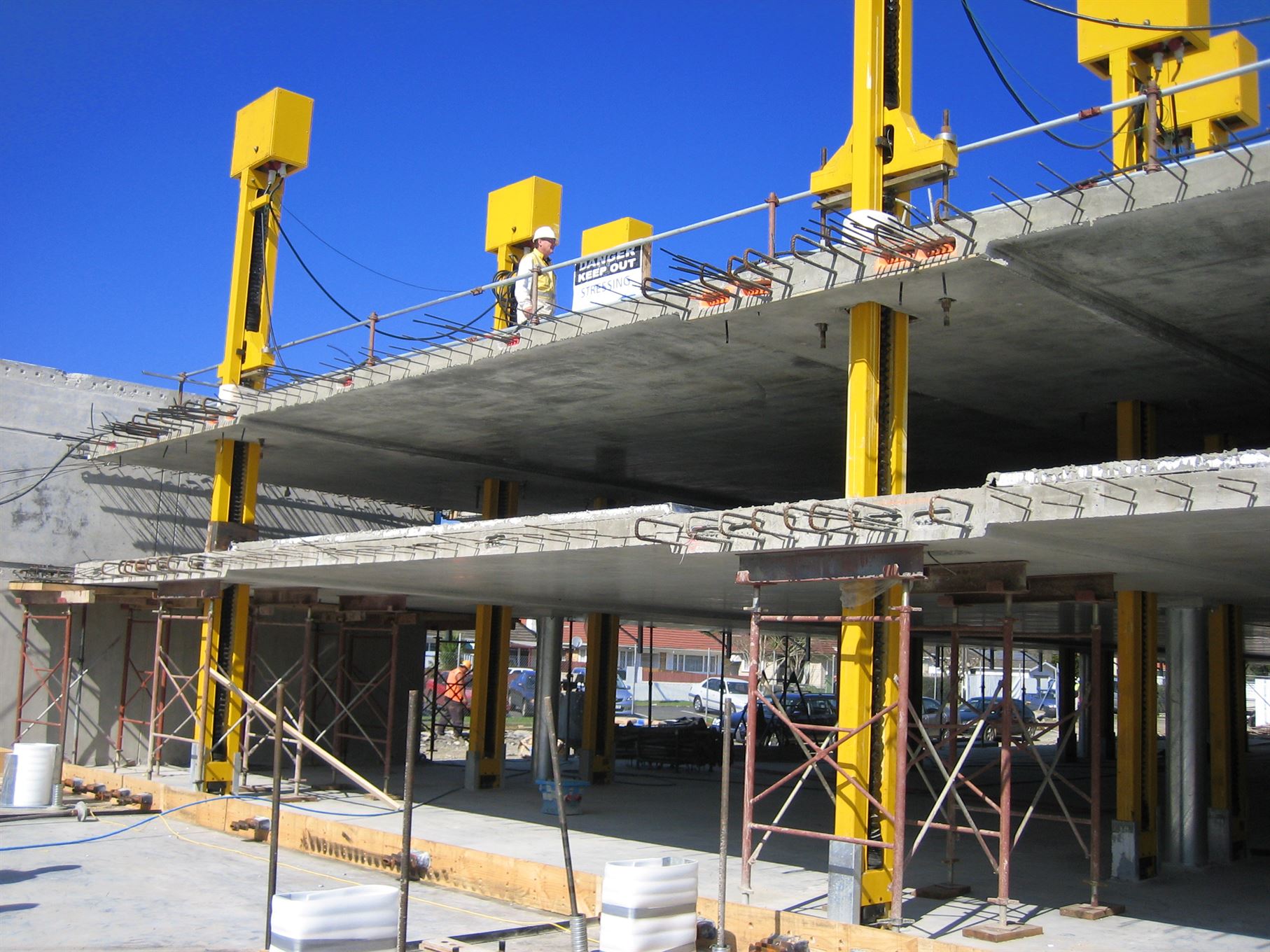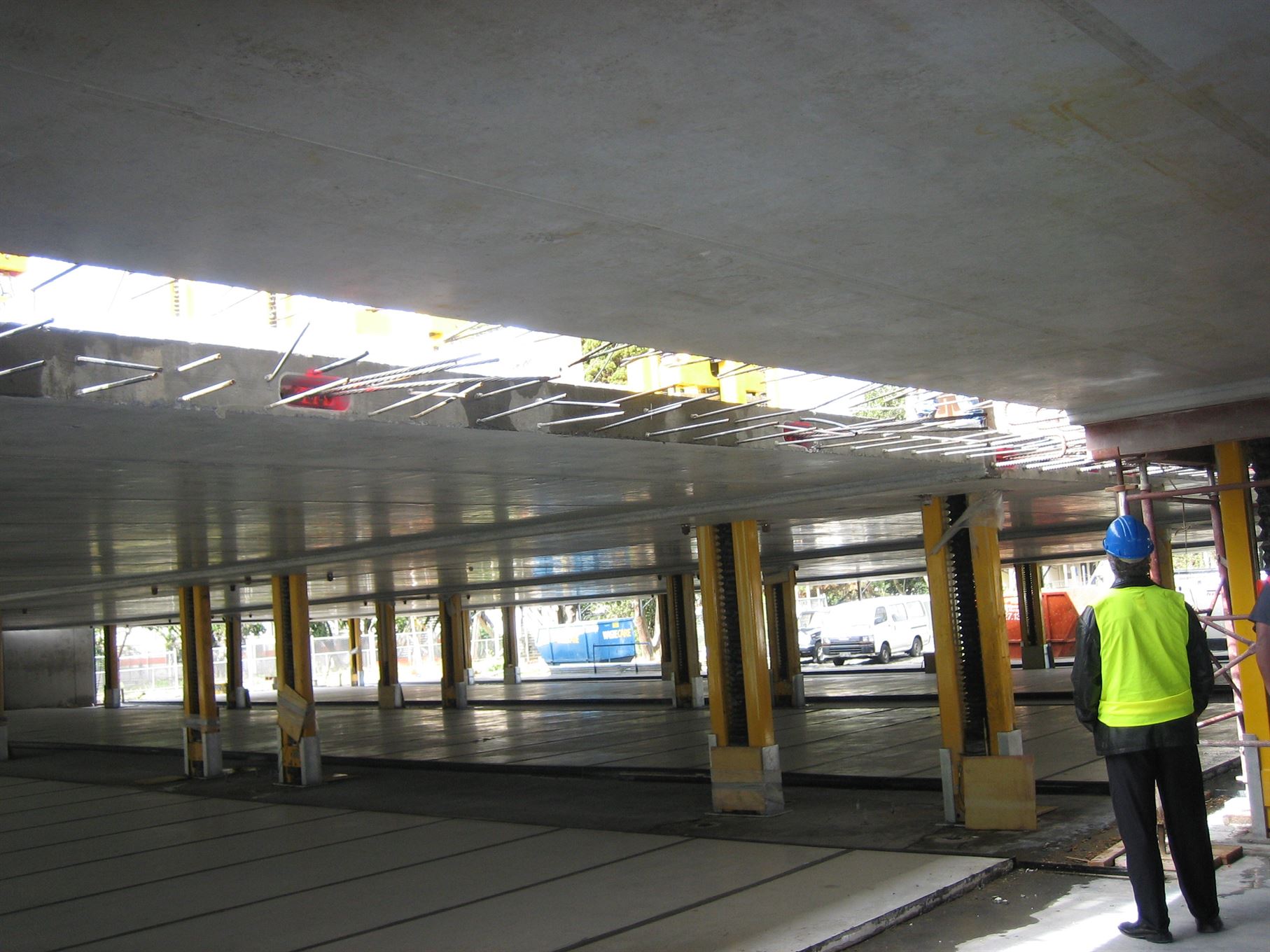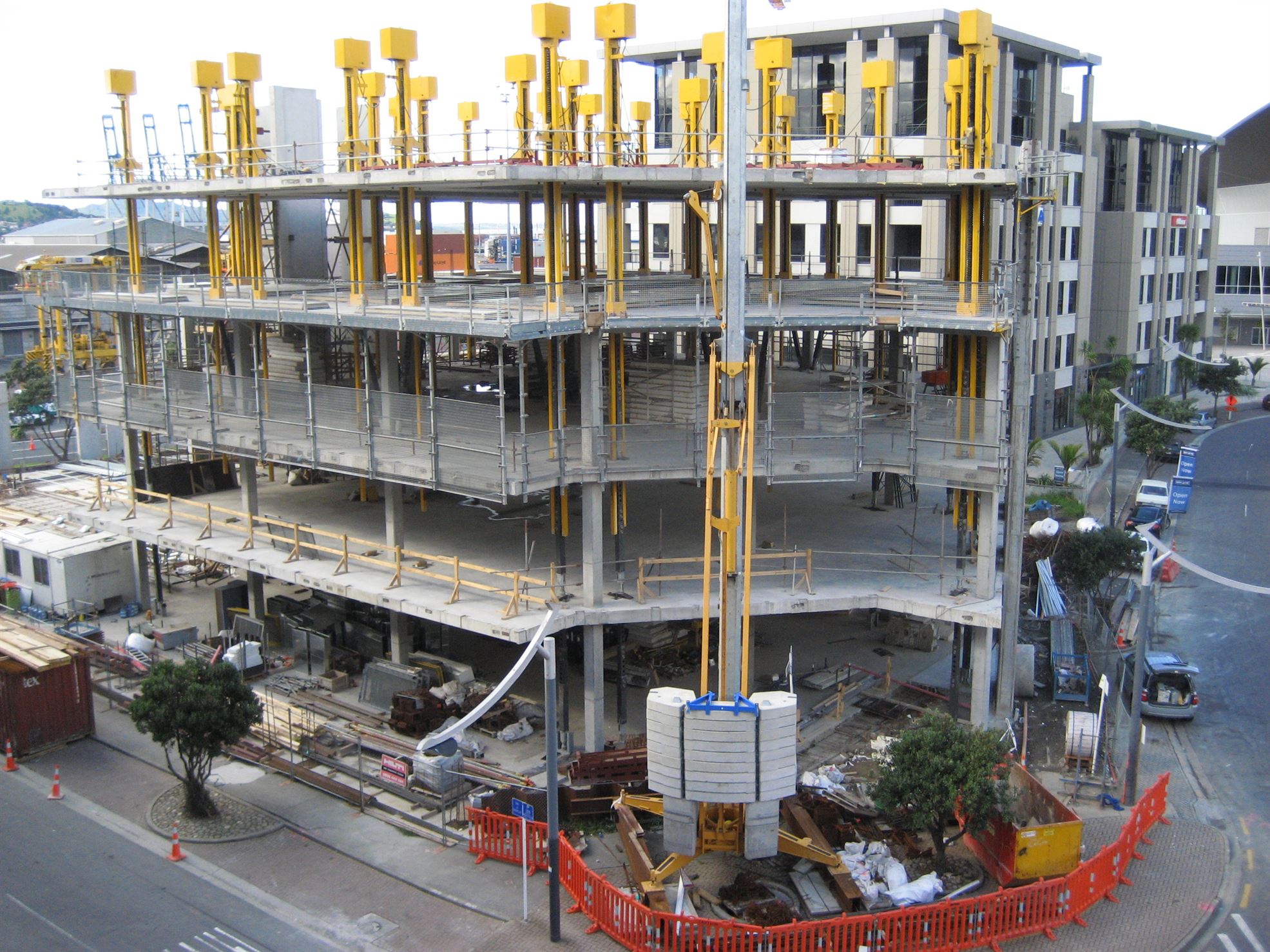 JSL is Expanding its licensee network for its technologies globally.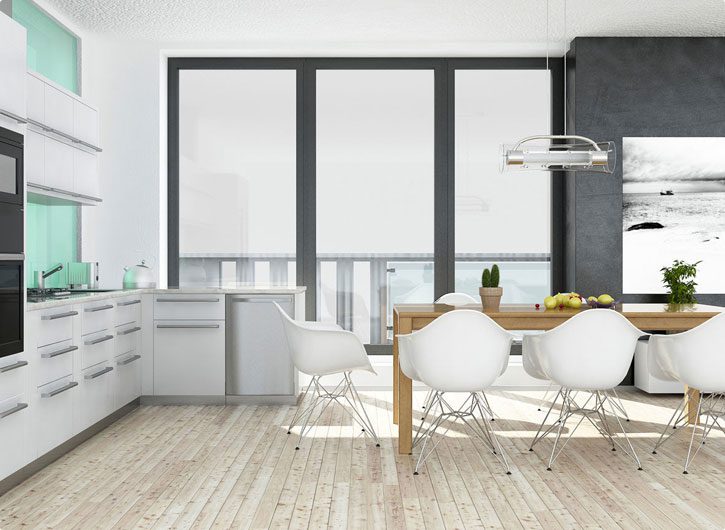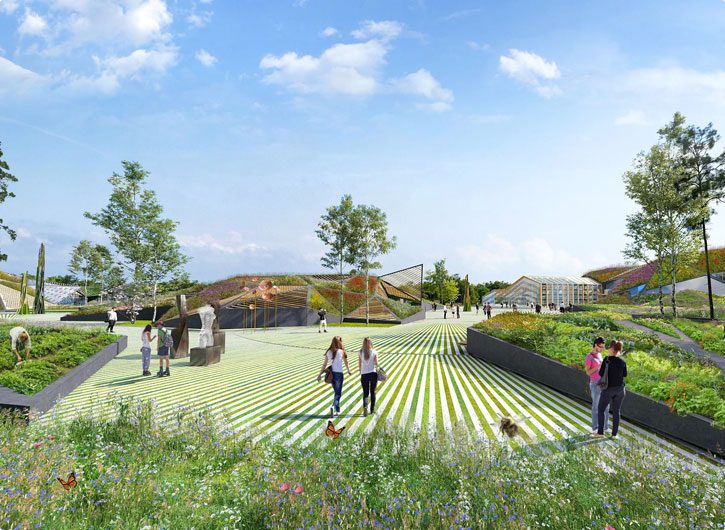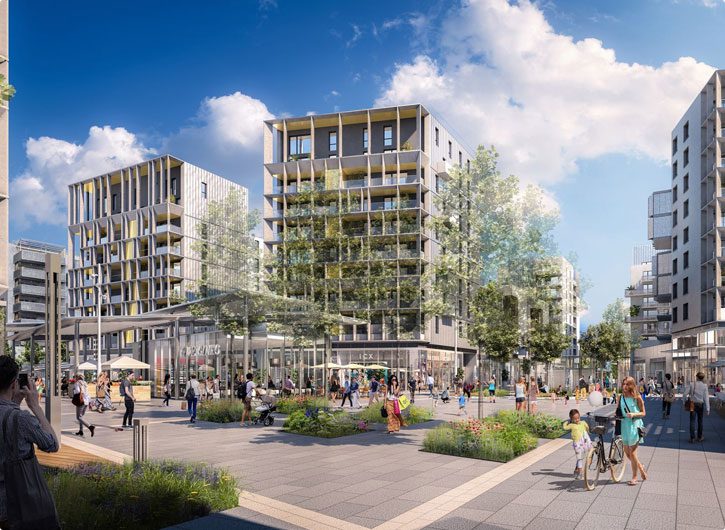 High qualityProducts
The luxurious and exquisite design harmonious with the surrounding architecture provide optimal comfort, modernity and the best living conditions for every family.
Green and clean environment
Each urban area of Rehomes is built on the basis of "A place that living is in harmony with nature" with greeneries, parks, squares, water surfaces designed and arranged harmoniously.
Humanitarian community
At the housing projects in Rehomes, cultural and sports activities are built and developed widely and vibrant, contributing to the creation of community civilized, class, building relationships for the city.
from our blog.
News & Events