Comprising essentially three elements, jacking frame, truss and screen re use from between 90 ~ 100% can be achieved on most building edge profiles.
Using Jacking Systems computer-controlled jacks, the any range of slab edge coverage or the complete perimeter of a building can be raised in one lift.
Jacking loads are carried directly on to the columns with out loading the slab edge where the screen weight often can exceed the floor design capacity.
Working platforms can be provided at every slab level covered by the screen which by using the jacking frame are adjustable in one singular move to always align with the floor slab.
Structural design of the Screen system complies with international standards to perform in the highest wind conditions. 
JSL is Expanding its licensee network for its technologies globally.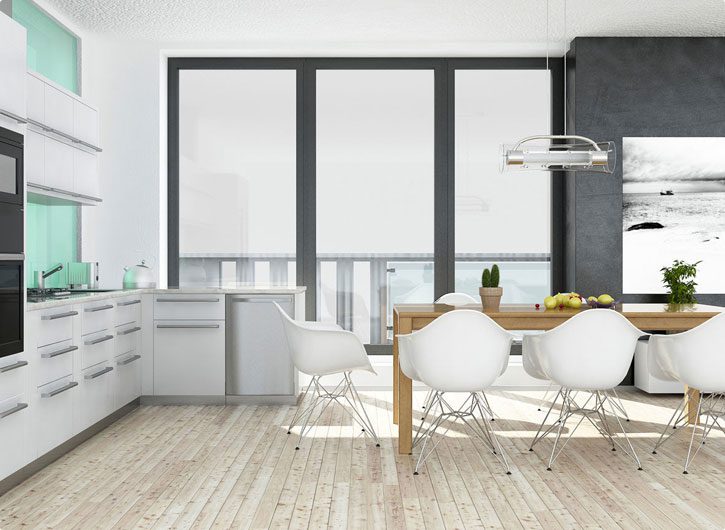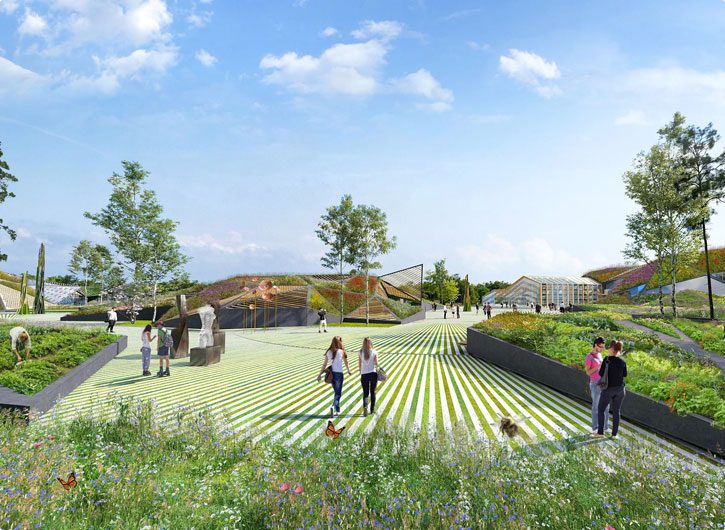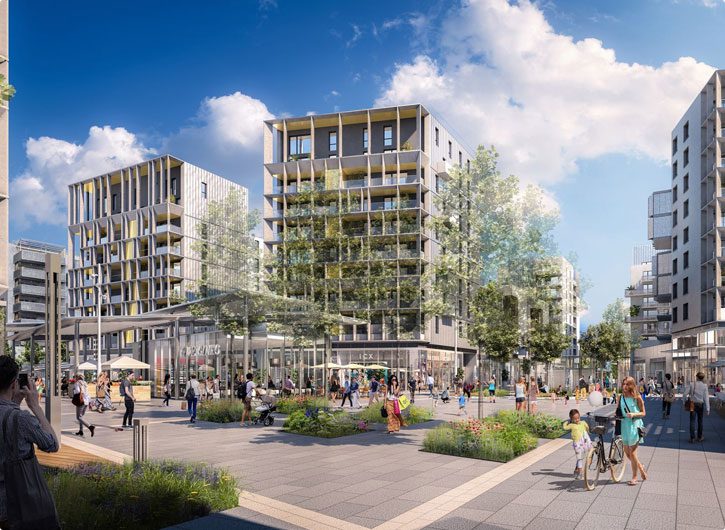 High qualityProducts
The luxurious and exquisite design harmonious with the surrounding architecture provide optimal comfort, modernity and the best living conditions for every family.
Green and clean environment
Each urban area of Rehomes is built on the basis of "A place that living is in harmony with nature" with greeneries, parks, squares, water surfaces designed and arranged harmoniously.
Humanitarian community
At the housing projects in Rehomes, cultural and sports activities are built and developed widely and vibrant, contributing to the creation of community civilized, class, building relationships for the city.
from our blog.
News & Events