This system can tackle lift shaft walls of any shape and its rugged modular design ensures high multiples of re-use, typically 80 ~ 100% project to project, providing our licensees with unique competitive advantages and commercial benefits.
Using the JSL computer controlled jacks and its unique plumbing system, fast climbing speed and accurate lifts are the norm out performing any other self-climbing formwork system. 
JSL is Expanding its licensee network for its technologies globally.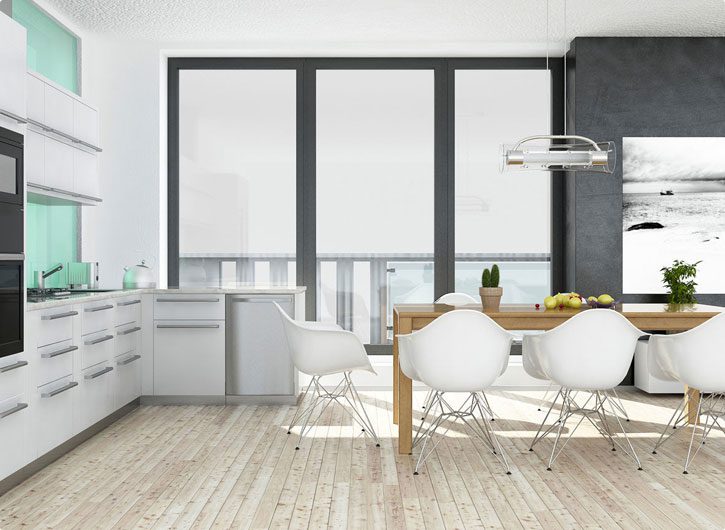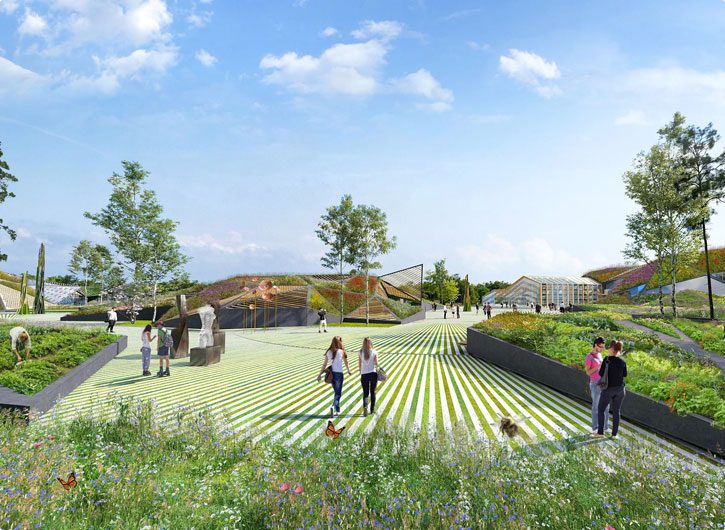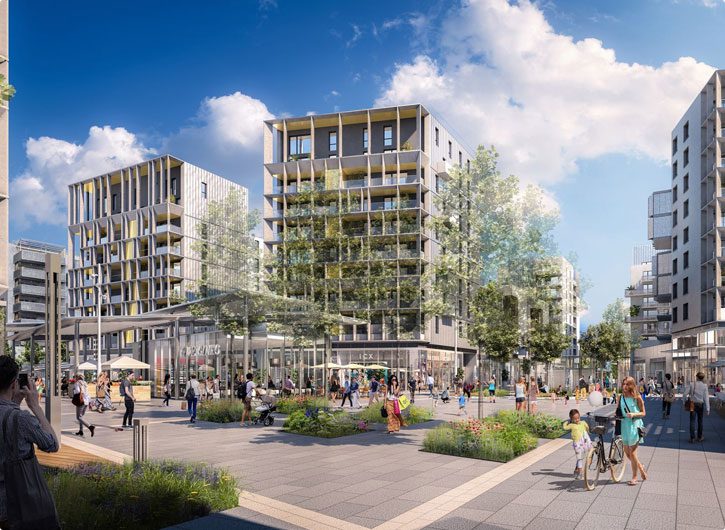 High qualityProducts
The luxurious and exquisite design harmonious with the surrounding architecture provide optimal comfort, modernity and the best living conditions for every family.
Green and clean environment
Each urban area of Rehomes is built on the basis of "A place that living is in harmony with nature" with greeneries, parks, squares, water surfaces designed and arranged harmoniously.
Humanitarian community
At the housing projects in Rehomes, cultural and sports activities are built and developed widely and vibrant, contributing to the creation of community civilized, class, building relationships for the city.
from our blog.
News & Events