The Super Stacker was designed to meet requirements of the wind industry to lift heavier turbines and to reach greater heights.
Developed together with Favelle Favco, the Super Stacker incorporates a JSL climbing frame supported by the concrete wind tower while its being constructed. The jacking Frame supports a Favco winching package with capacity to lift pre-cast concrete rings, nacelle and blades.
The Super Stacker incorporates a high level of safety and access for the working team including for the post tensioning being carried out inside the tower during construction and for the working team during normal operation and during assembly and disassembly.
A far lower exposure to high wind down time that more traditional cranes it is more precise in positioning the load. Not requiring the tower sections and many other cost elements needed by a conventional crane options, the Super Stacker cost is very competitive, significantly lowering the capital equipment costs on your wind farm project.
Maximum winching height 150 meters +
Maximum winching speed 37.3 M/min
Maximum lifting weight 180 Tons (at the top of the tower)
Alternative hoisting specifications are available on request.
JSL is Expanding its licensee network for its technologies globally.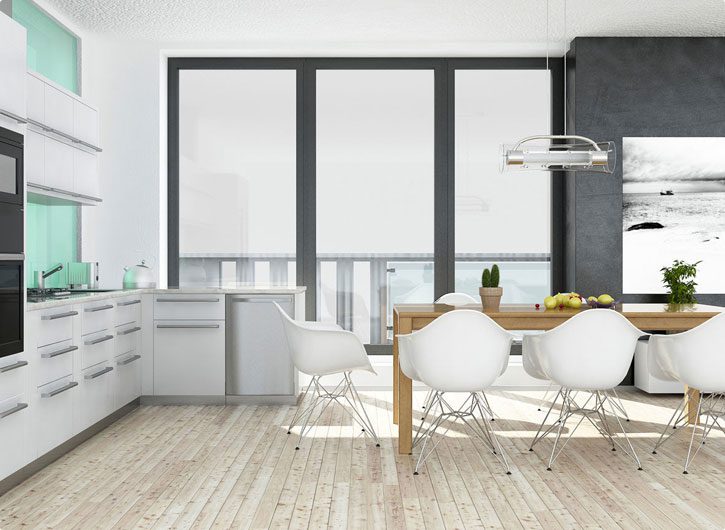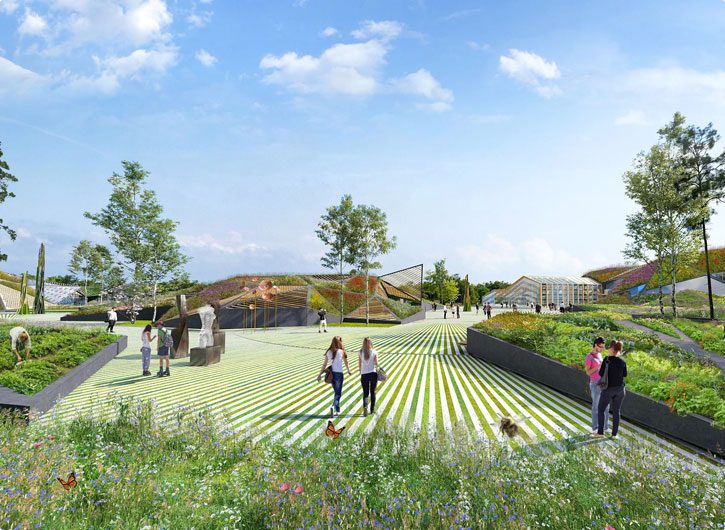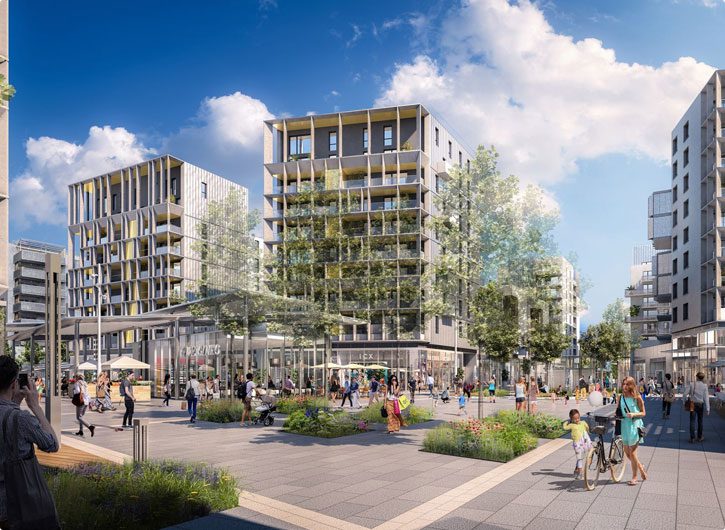 High qualityProducts
The luxurious and exquisite design harmonious with the surrounding architecture provide optimal comfort, modernity and the best living conditions for every family.
Green and clean environment
Each urban area of Rehomes is built on the basis of "A place that living is in harmony with nature" with greeneries, parks, squares, water surfaces designed and arranged harmoniously.
Humanitarian community
At the housing projects in Rehomes, cultural and sports activities are built and developed widely and vibrant, contributing to the creation of community civilized, class, building relationships for the city.
from our blog.
News & Events